Jaguar Hockey Coaching Staff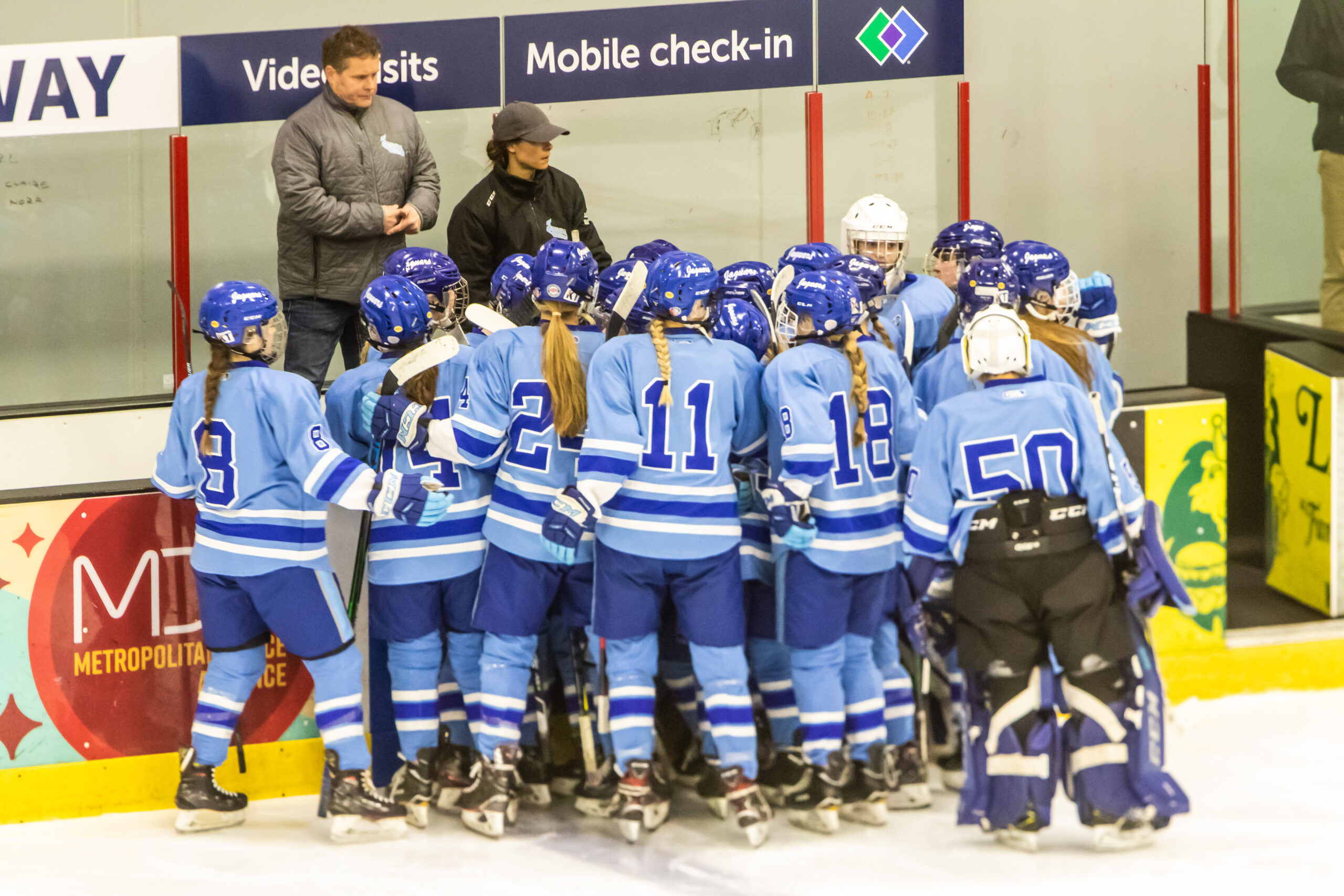 Jaguars Coaching Staff
Head Coach
Mark Johnson
[email protected]
Varsity Assistants
Sierra Vadner
Goalie Coach
Amanda Leveille
JV Head Coach
Aaron Schram
JV Assistant
Alex Goedderz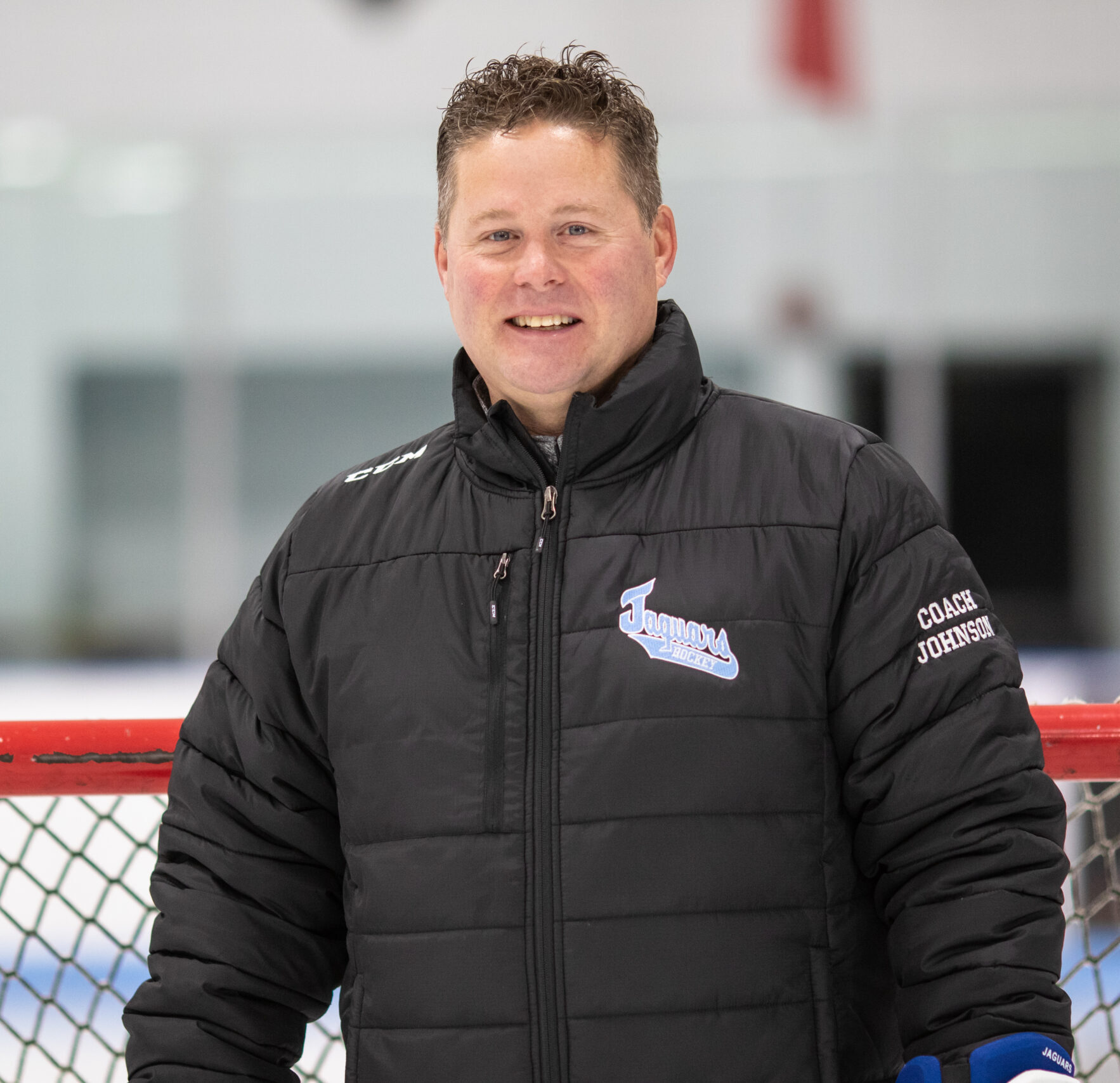 The Jefferson/Kennedy Girls Hockey program is in good hands with newly named girls hockey head coach Mark Johnson, despite the tragic circumstances that led up to Johnson taking over from the late Mike Ryan.
Johnson comes to Bloomington with an extensive hockey background which includes work with Minnesota Hockey and USA Hockey over the last dozen years, in addition to previous high school program stops at Lakeville South, St. Paul United and Hopkins/St. Louis Park.
For two of his three seasons as head coach at Lakeville South (2015-18) he was part of state tournament teams before moving on as a USA Hockey Level 4 certified coach.
"I've had many friends come through the Jefferson program and I know several of the alumni through Minnesota Hockey on both the boys and girls sides and those kids are such a joy to coach," Johnson said.
His current duties with USA Hockey and Minnesota Hockey include helping out with the High Performance programs. He was at the Herb Brooks National Hockey Center on the St. Cloud State campus for a U14 national camp this week. He serves as the General Manager for Section 6 in the High Performance programs for 16- and 17-year-olds. Johnson also coaches in the Premier Prep League, which is organized through the Minnesota State High School Girls Hockey Coaches Association.
Jefferson Activities Director Chad Nyberg added that the interview team was excited most about Johnson's experience, passion for hockey and ability to connect with the players. "His coaching background will serve the Bloomington Jefferson girls hockey team well," Nyberg said through a June 7 press release. "Mark cares about kids both on and off the ice and will continue to help grow the game in Bloomington."